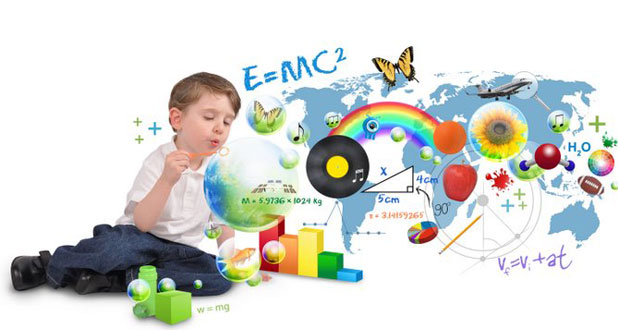 Knowledge brings wisdom, along with modesty and humanity. It was because of this learned men in the past spent their lives in the pursuit of knowledge. They knew that with wisdom they could have more power and prosperity. It is because of this, we find even today people studying hard to qualify in various competitive, examinations, to become IAS or IPS officers.

We all have heard of the legendary Birbal, the learned courtier in Akbar's durbar, who rendered sound and practical advice to the emperor. The rules also had Rajgurus and Purohits, advising them on religious and often policy matters of the state. All these people were able to wired phenomenal power, because of the sound knowledge they had in their subject. The government also utilizes the services of people with specialized knowledge, for governing and administering the state. We have judges in the judiciary to interpret the laws and to ensure justice for the common man. All these man are knowledgeable, hence respectable and powerful.

The new era especially, in the field of Information Technology, is an era of ideas and knowledge, for there is a great premium on both. We therefore find people, with exclusive knowledge and technology, becoming more resourceful and powerful. We have the legendary example of Bill Gates, the Chief Architect of Microsoft before us.

In the highly competitive world of today, we have to update our knowledge on various aspects regularly. People who do not do so get obsolete and cannot grow and prosper. Knowledge comes from extensive reading of books, newspapers and magazines. A man of knowledge is able to weight and consider. This sets him apart from the ordinary. He is thus able to command power, for his actions are justified and supported with reason. There in lies the essence if his power.