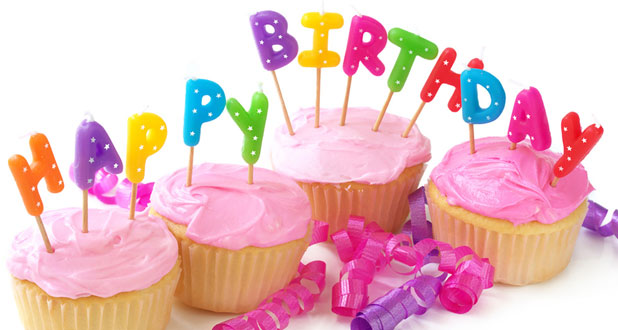 My sixteenth birthday which was celebrated last Sunday was an exciting day in my life. My father had invited as usual all his office friends and our relatives to the birthday party. I did not celebrate my birthday since the time I lost my twin brother six years back. This year somehow or other my father forced me to have my birthday celebrated.

It was a grand party which was held on the lawns of Hotel Palm Groove. There was a light music party playing latest hit songs from films. After the cake was cut and "happy birthday to you" was sung, the guests started to move towards the dining table. Even as they were having a nice feast, there was commotion at the entrance. My father and I rushed out to see what was the trouble. I found my look-alike in old torn clothes by the side of a police officer. My father solved the mystery. He had my photo published in the dailies with my brother's name, "under missing persons". He had offered a reward for anyone who helped to trace him.

The boy was none other than my own twin brother, Lakshman. My father expressed his happiness at getting back his lost son. He ordered another cake which he asked my brother to cut. I was extremely happy to be reunited with my brother. Our joy knew no bounds.